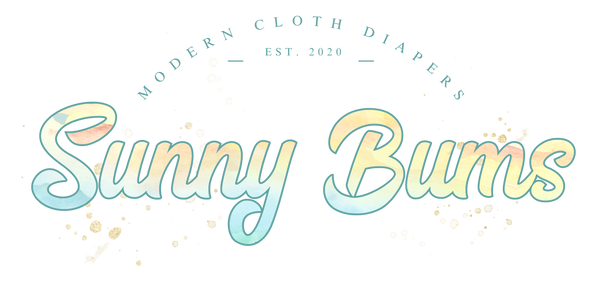 Welcome!
Sunny Bums is a small, family owned business based out of central Florida. We're proud to carry our own custom brand of cloth diapers and other diapering accessories. Our goal is to provide only the best for you and your baby, and we hope you find something you love.
Thank you for shopping small!
SHOP NOW
Testimonials
Sunny Bums is one of my favorite diaper brands, and I think my son agrees! Love the AWJ and the fit, plus the prints are super adorable. These are great quality and a breeze to stuff.

Jessica S.
We love these diapers. I love all the features included on these diapers: the athletic wicking jersey, the tummy panel, and the new larger sizing. The quality is great and I love the prints. One of my favorite is that the owner, Alexis, actually takes print suggestions from everyone, this makes me almost feel as if I'm getting a personalized diaper.

Amber C.
We love our Sunny Bums! The fit is great and easy to quickly snap on a squirmy babe. The cute and vibrant prints are some of my favorites!


Yvonne M.
Our Diapers
Sunny Bums diapers are made of a waterproof PUL exterior, and have overlapping snaps for an extra small waist or for storing a soiled diaper.

Our diapers fit babies approximately 8-35lbs, to take care of your diapering needs from birth to potty training!

The interior of our diapers features a swift wicking jersey lining. This material is hypoallergenic, stain resistant, and perfect for keeping your baby's skin dry. The front is lined with a PUL tummy panel to prevent moisture wicking onto your baby's clothes.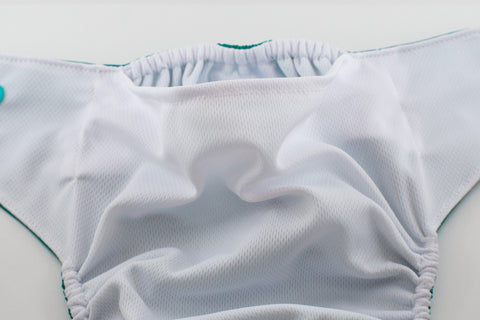 The large pocket opening makes insert stuffing a breeze!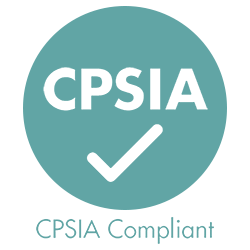 Safety Certified
Your baby's health and safety is our top priority. Our products are tested by an approved laboratory and meet safety standards, because we care about your baby like they're our own.